Is it a number? the income, or the profit? Is it the number of people impacted? Is it your hour rate? Your following on social?
Money, mindset, self-worth, pricing, KPI, learning curves of being in business, creating a business aligned with our values or based on our values, creating our own "barometer" of what is success to us... and so much more.
Weighing on the values of our work makes us see what we bring, what we give, what we should measure and what we aim for.

There are many courses about business, not that many prepare you to the trip that is entrepreneurship.
We are our main asset when we are running our own business and having a clear map of these values can enhance our days and our profit line.
Time to challenge the ideas we have, ask ourselves good questions and create our own map.
This is what we do on the VALUE OF YOUR WORK podcast.
We are launching our first episodes today. I'm so excited by the conversations that are going to happen as I have some incredible guests lined up.
You can listen to the first episode below, on the VALUE OF WORK podcast page and all future episodes on the blog, in the podcast category.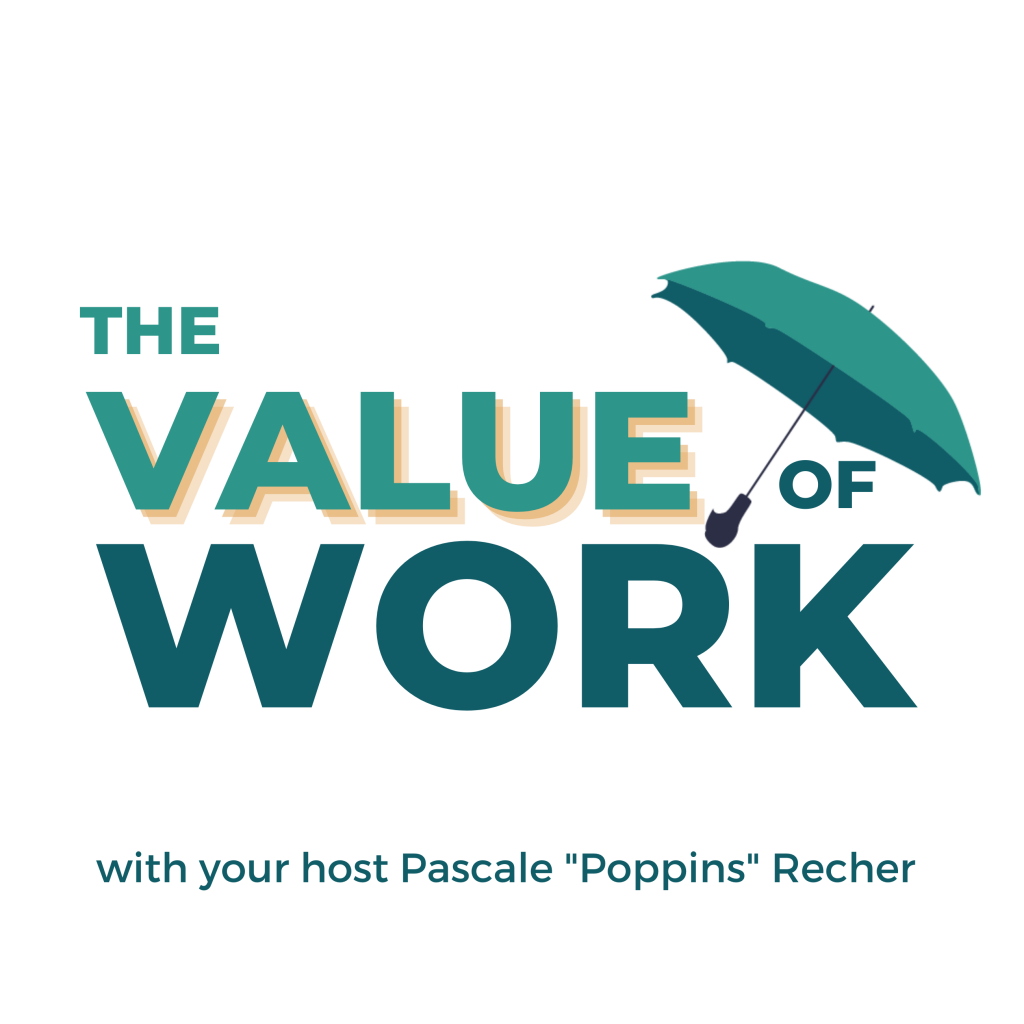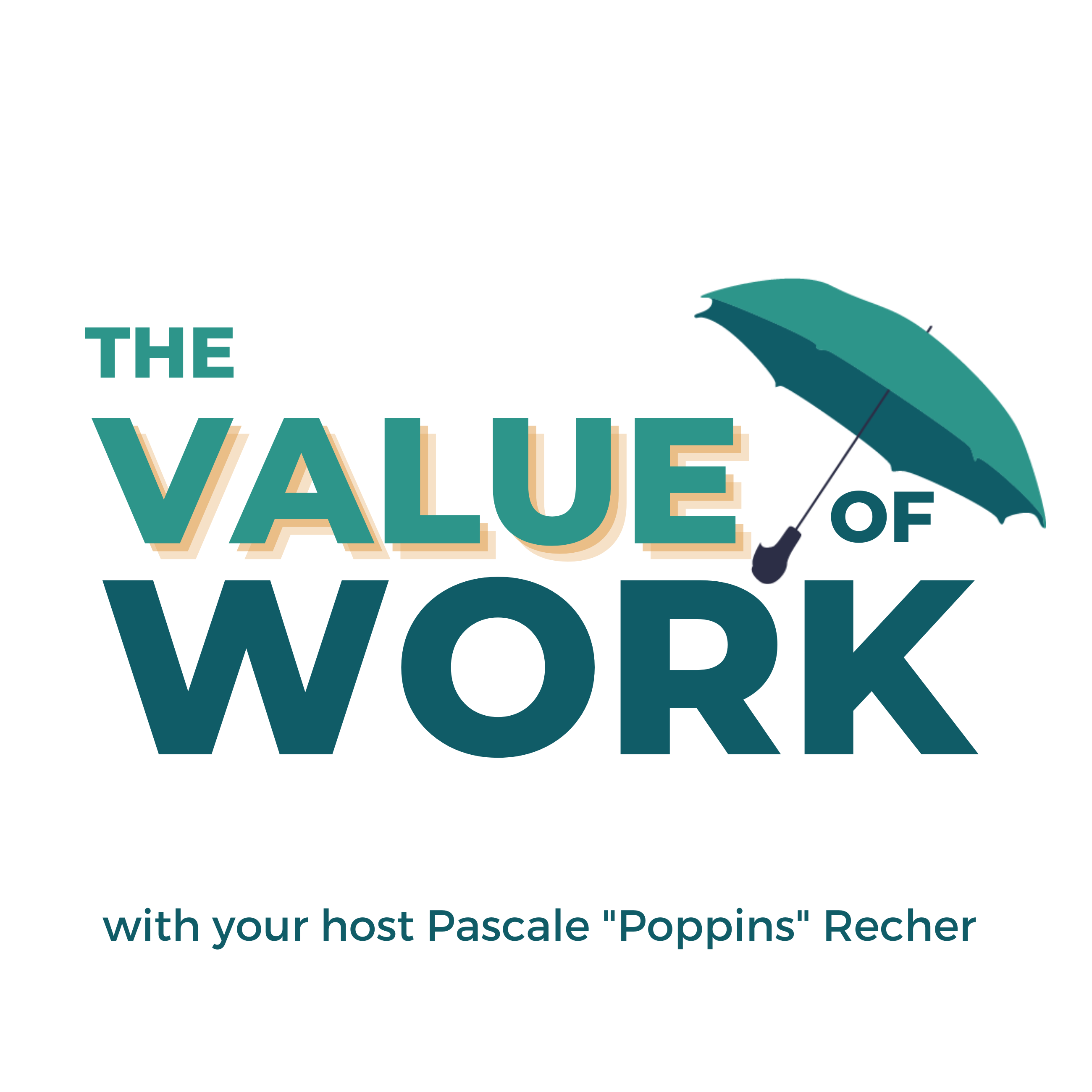 I use *Buzzprout for my hosting. Signup with my link and you will get $25 in Amazon vouchers. Buzzprout will also send me a little thank you at no cost to you