Welcome to
THE VALUE OF WORK
Podcast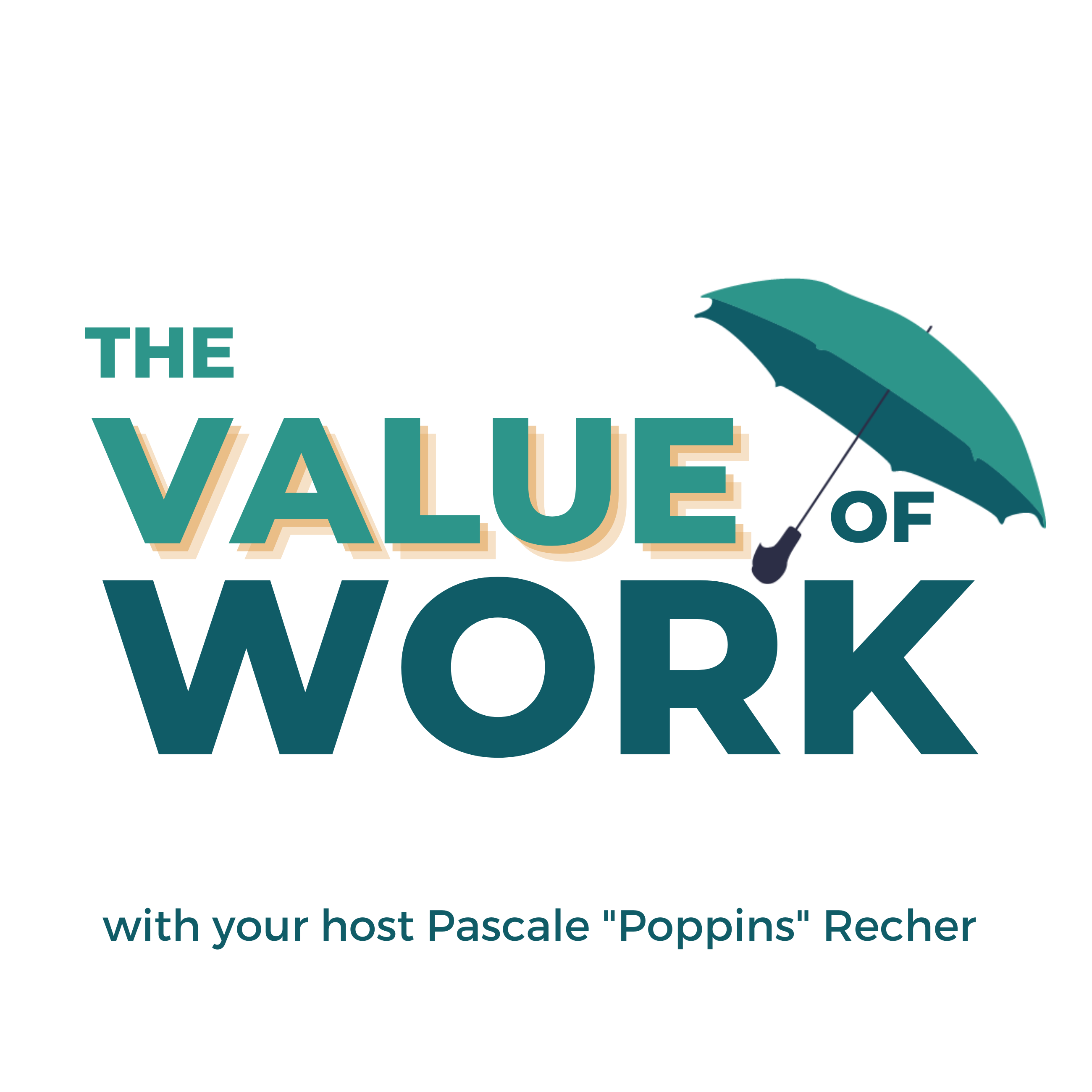 Money, mindset, self-worth, pricing, KPI, learning curves of being in business, creating a business aligned with our values or based on our values, creating our own "barometer" of what is success to us... and so much more.

Weighing on the values of our work makes us see what we bring, what we give, what we should measure and what we aim for.
There are many courses about business, not that many prepare you to the trip that is entrepreneurship.
We are our main asset when we are running our own business and having a clear map of these values can enhance our days and our profit line.
Time to challenge the ideas we have, ask ourselves good questions and create our own map.
THE VALUE OF WORK
Find us where you already listen to podcasts.
Click on the icons to subscribe via your favourite platforms
WANT TO FEED MY WEEKLY REVIEW HABIT?
WANT TO RECEIVE MY NEWSLETTER?