Online Business Manager, Active Campaign Specialist, for value-led businesses

Turns your audience into leads, clients & champions.
Shrinks your energy drain & your mental load.
Amplifies your success.

Using Tech & Empathy, Structures and Strategy to craft an energy-efficient business that sounds like you, works for you & best serve your clients.
Hop on my list & get special offers
When human care & automations work together...

When you call me, it's going to be about getting the most of what you can put in, making sure your profit line go up while the energy drain goes down, for a business that feels good and oozes all of you...

My favourite playground for this?

Your tech, client experience & leadflow, and setting up strategies and tactics that gives you the best return on investment right now, depending on budget, time, energy, team available and your goals.


Making sure you don't waste time and energy in client management while making your services and communications higher quality, that's what a good system does for you.

The more tech you use, the more "YOU" we need to sprinkle over. Working online solely requires us to think CONNECTION and HUMAN TOUCH a bit creatively.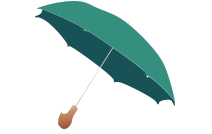 WORKING TOGETHER...
You do business Human-to-Human & value Personality.

You know you are your main asset.

You are ready to reclaim your time, your sanity & serve your clients better.

One-off session, Voxer Day, VIP Day, 3 months sprint...
Depending on where you are, we can create the right container to create Happier Clients, Increased Profits and a new Peace of Mind for you..

>> I WANT TO READ MORE ABOUT WORKING TOGETHER
TECH & MARKETING STEPS
You heard about opt-in, funnels, 5day challenges...
You want to set your launch but feel a bit wobbly when it comes to tech or knowing what to focus on, when and which order.

A call together means you get a roadmap, you know where to invest time & money, so you get the right tools for where you are at RIGHT NOW.
"Business as usual" ? Not around here.
I see business in a really wholistic way.
I don't like blueprints or "shoulds".

>> ABOUT PASCALE
Dedicated to know better to do better
I believe in fair treatment, equal rights, inclusivity & diversity.
Whatever your age, skin colour, gender, sexual orientation, religion, or neurodiversity, you are welcome in my space, life & work.
My heart is already your ally.

My head knows I have still tons to learn & unlearn to get rid of my bias and habits. Work-in-progress.

I am committed to learn more, to listen, to support LGBTQ+ & BIPOC in all possible ways.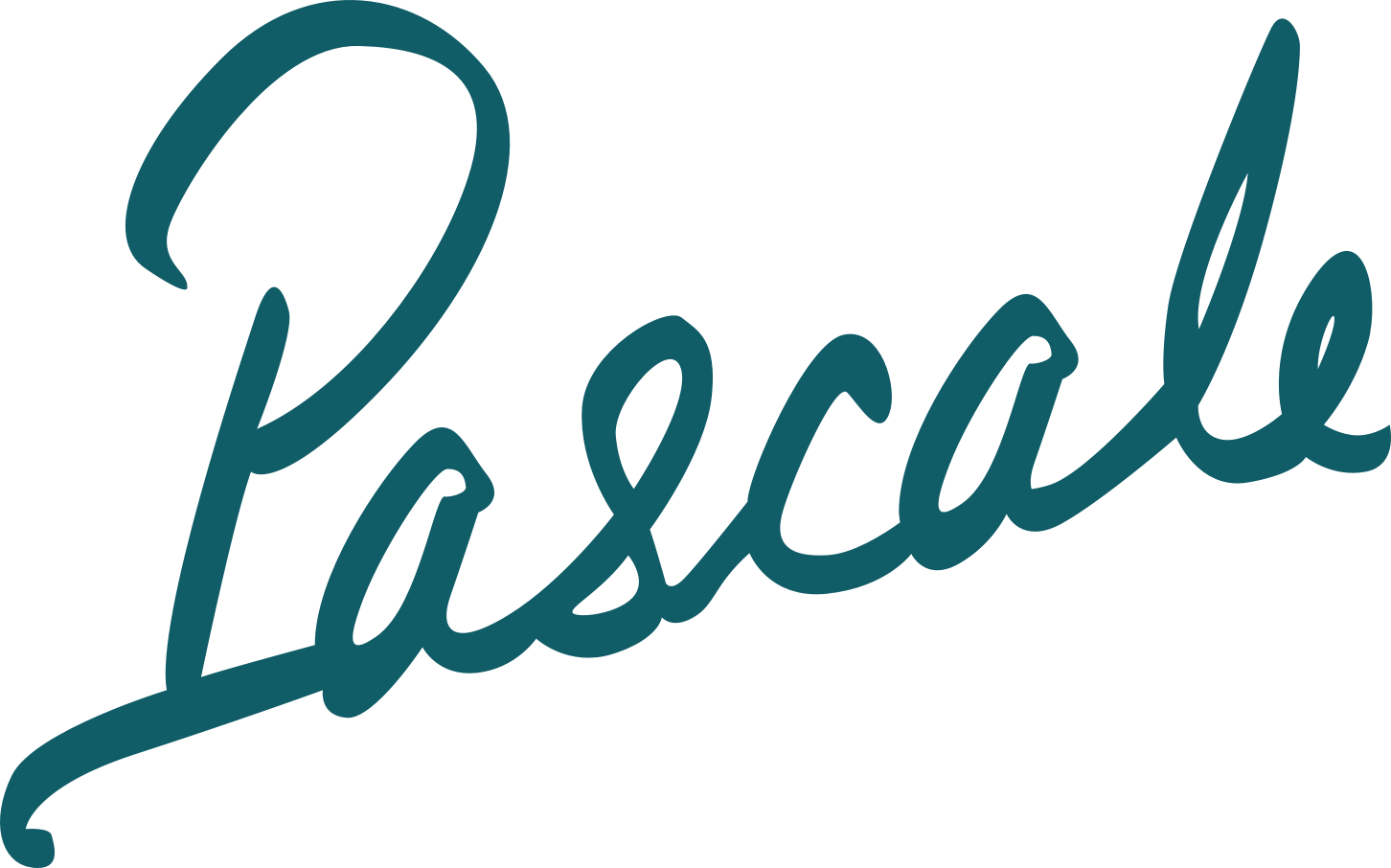 Do you want to get my Letters from the Roof?
Insights, curated resources and VIP offers for you