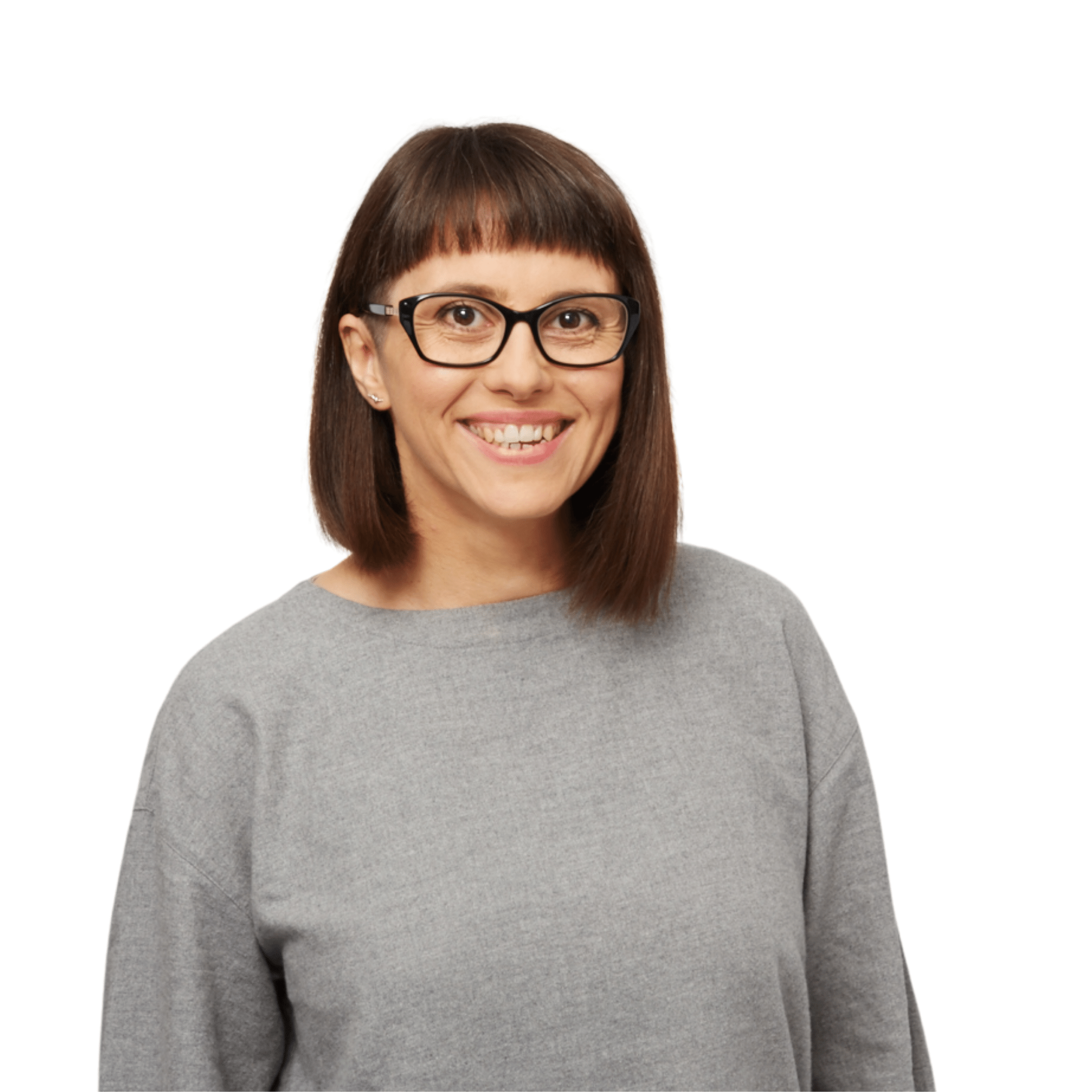 I create connections that serve you AND your customers.
I believe in working with giggles, making things happen automagically and in adding a spoonful of sugar where needed.
WHEN YOU RUN A BUSINESS,

CONNECTIONS IS WHERE IT'S AT.

and I'm not talking about who you know...
Less worry, more profits
Making sure you don't waste time and energy in client management while making your services and communications higher quality.
That's what a good leadflow & customer experience does for you.
The more tech you use, the more "YOU" we need to sprinkle over. Working online solely requires us to think CONNECTION and HUMAN TOUCH a bit creatively.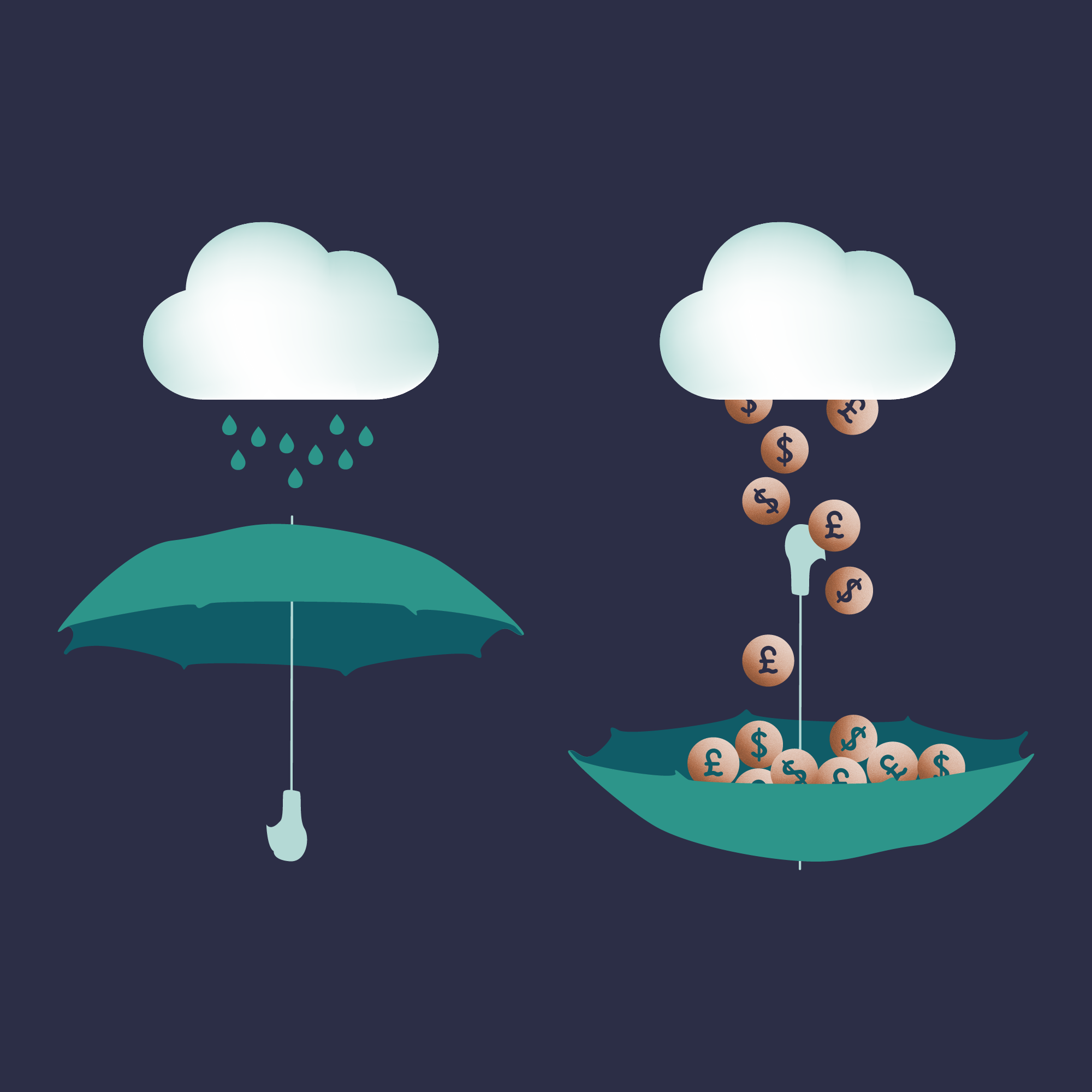 Hi, I'm Pascale and I mix tech & empathy to create profitable connections.
WHAT I DO
I observe. I see. I structure. I add strategy & leverage. I explain.
I connect, facilitate opportunities & increase revenue.
HOW WE CAN WORK TOGETHER
HOW I OPTIMIZE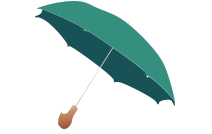 STRATEGY & STRUCTURE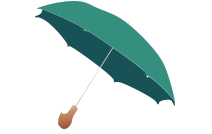 LEADFLOW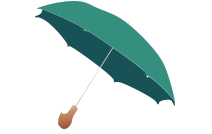 ONBOARDING & OFFBOARDING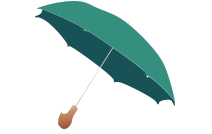 WEBSITE
Working together starts with a CONNECTING-THE-DOTS CALL.
This is an hour long call. If you have a quick question or feel a full session is. a stretch financially, hop on my list, I have a special 30mn call for people who really feel connected to what I do.
READ MORE AND BOOK A CONNECTING-THE-DOTS ALL
Going further together
Once we have checked that we can work together with an initial call, we can plan out our work, for a specific project, like a website or a launch, or see how I can support you on a monthly retainer.

Some people call me their Kitten herder, some their owl.
What can I be for you?
READ MORE ABOUT LONGER COLLABORATIONS
CREATING A BUSINESS, not BtoB or BtoC,
but HUMAN TO HUMAN,
& being energy-savvy running it
I value doing business "Human-to-Human", it makes work more enjoyable AND profitable...

Working online gives you opportunities to reach people who value what you bring and need what you offer, WORLDWIDE.

But how do you sift through the possibilities?
How do you express what you do, make a place they can pay you, get to know you, find you?
>> You make sure you leave enough clues for the wrong people to go away and to magnetise the ones you want, via a good website and well set-up social media profiles. That's LEADFLOW.

How easy it is for them to pay you?
Once they are a client, how do you make it easy for them and easy on you to work together and get the best of what you offer? >> You set-up an enjoyable, time-saving, empathy-based structure you can lean on. That's ONBOARDING and CUSTOMER EXPERIENCE.

Once you have work with them, how do you invite them to work together again and turn them into champions for your brand? >> You think of the next step your client can need and make it easy for them to share with you what worked and to their network the gem that you are. That's more CUSTOMER EXPERIENCE and OFFBOARDING.

Tech doesn't need to be dry.
It can be the vehicule of your care, your spirit, your humour.
My superpower is connecting the big views and the details, and the details to their common thread.

My brain is weirdly wired, plus I used to be a film hair and make-up artist.

I know stories, I understand building the set for it, creating clues so that people soak up the message, but I don't do copy directly.
Intrigued?

The magic happens in the connections and congruency I create across your online real estate and processes.

I have a strategic mind that connects to your big vision, and the tech know-how and love of details that let me implement it and leverage what you already have.

I love Humans and want them to feel cosy. It's what good customer experience does. It's also what tech can do for your own experience of running your business.
Tech can be self-care. Tech can be the mug you use to serve that hot cup of tea to your clients when they arrive in your world.

What does it means for you? Happy clients who refer you more and buy again and again… Isn't that a sweet increased Lifetime value of any lead you get? I think so ;)

Everything they experience before talking to you build that trust, like and know factor. Or not.

It helps them understand what you do, what you values are, where the juicy part of your free content is. Or not.

It makes it easy for them to buy from you, book you. Or not.

ONBOARDING / OFFBOARDING
The win-win that gives your clients a better experience &
helps you reclaim your time, energy and sanity
You started your own business to get more freedom, live by your rules.

You may feel it was a silly idea and you end-up managing clients instead of creating and doing the work that lights you up.

Fear not, it's actually easier solved than you think.

The care and high standards you have for your clients & work can be systematised so that you don't burn yourself out managing mundane work and communications.

Then you can focus and give your best for what requires you to be one-to-one or creative with them..

You don't need to pull your hair out or repeat the same things, or be afraid of forgetting an important link. Same quality delivered over and over, without extra energy.

It means also you are not afraid of saying yes to a new client, because you have reclaimed time and freed hours every week.

If you could even have one more client a month thanks to this, or lower the churn rate of your membership, what would that mean to you financially?

If you could have a few more hours every month to connect with your loved ones fully, instead of saying you will there in a bit because you have just another email to send? Would that feel good?

Depending on your needs, we can work on a precise painpoint, or work on a longer timeframe, over a few months, to really revamp all the pieces of your back-end so that your window shop and client experience gets cosy and make you look good.
For this, I use your website if you have one, your autoresponder (
best would be *Active Campaign
as it has a great value for money and all the details you need to make things really feel personal and accurate.) and your project management app. I can set these up if you don't have them.
*This link is an affiliate link, I'm an Activate Campaign partner, which means I access extra training to serve you better and Active campaign thanks me at no extra cost to you for recommendation it. It's the tool I use myself. I only recommend tools I really appreciate and value.
When tech and empathy team up, clients feel taken care of and understood, your time is preserved, you can both focus on what you do together instead of how to work together.

LEADFLOW
Do you have a leaky leadflow?
Are you closing the (online) doors into your clients face?
Websites and social media are great tools, they are living creatures. Not the last Bible printed on Earth.
This is great because it means you can change your mind easily, it is trouble because you can change your mind easily.
That means, you get links to your website that don't work anymore, you get images on your old Linkedin profile that is not related to anything you do anymore...
Our businesses offers changes as well, soft rebrands happens and things can get lost in the heart of the action.
Online homes get dusty too
.
You have more opportunities than you think to draw clients in.
You also have more ways to convert passers-by into fans than you think.
We start by a CONNECTING THE DOTS call, then depending on the size of your site, funnels and social media, we make a plan.
From €300 for a mini audit and fix, to a monthly retainer to go through all your active funnels and ongoing updates. (the call fee goes as a credit towards our work together)

BOOK A CONNECTING-THE-DOTS CALL
99€/£89 / $117
OFFERING YOU ANOTHER PERSPECTIVE
ON YOU AND YOUR BUSINESS
Sometimes, you see only limitations when there are options.

Sometimes what feels like a random group of things you like and do, can actually be a beautiful and coherent offer.

I can help you see it.
BOOK A CONNECTING-THE-DOTS CALL
You get the recording from the session to come back to what has been said.
JUST WANT TO GET THE NEWSLETTER FOR NOW?
I believe in fair treatment, equal rights, inclusivity & diversity.

Whatever your age, skin colour gender, sexual orientation or religion,

you are welcome in my space, life & work.